Introduction to Child Protection in New Zealand
Book Now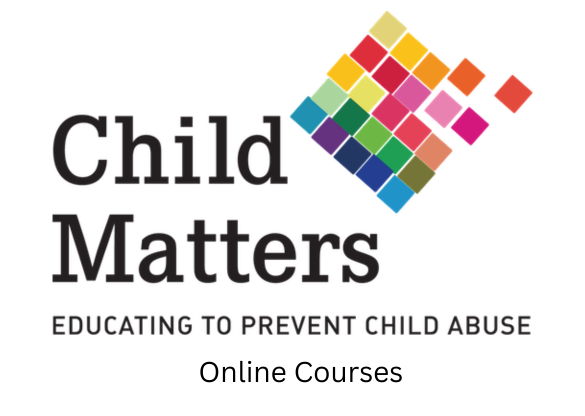 Child Matters exisits to upskill those working and interacting with children, young people and their families and whānau so they are able to identify risks concerning vulnerability and abuse and have the knowledge and confidence to take appropriate action.
Everyone with connection to children and young people should have a basic understanding of the issue of child abuse. This course blends theory with the voices of people who have lived through child abuse and provides a good understanding of the types of child abuse and how to respond appropriately to concerns about child safety. Duration 55 minutes.
Other titles available:
Understanding Childhood Trauma - $45
Responding to Disclosures - $25
Course Agenda
NOTE: tHIS online training is pre-recorded and can be viewed at any time.
PAYMENT: Payment may be made by Credit Card or Debit Card. Alternatively we can invoice your organisation.
Course Venues