Treaty of Waitangi - 101. Fully Booked - WAIT LIST OPEN
Thursday, 19 August, 2021
TET Stadium & Events Centre, 1 Elliot Street, Inglewood
Free Of Charge - TSBCT Subsidised
Book Now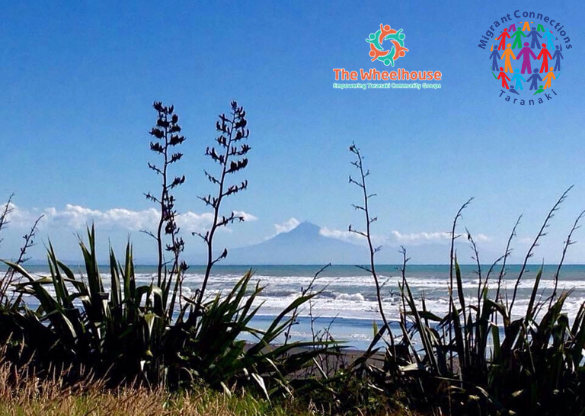 The Wheelhouse and Migrant Connections invite you to attend this free workshop opportunity in Inglewood
Tangata Tiriti – Treaty People, an interactive discussion and activity-based workshop for staff and volunteers of community organisations, migrants, facilitators, teachers and community leaders about the Treaty of Waitangi and New Zealand history. 
The workshop gives simple, accurate information about the Treaty in plain English.  The training day will up skill participants to assist them to communicate with people, clients and communities. 
Facilitator:  Margaret Smith, Treaty Educator in Taranaki                        
The Treaty of Waitangi is important for all New Zealanders.
Māori who signed the Treaty agreed to share their country with the people who would come here later.
Treaty people, tangata tiriti. That's us, and that's why we need to know about and respect the Treaty                                        
Tangata Tiriti-Treaty People (2006)
This event is fully booked  - please add your name to the wait list 
Course Agenda
Arrival and registration from 8:30am - 9:00am
Course content commences at 9 and will end no later than 3pm
There is ample parking on site
This event is fully booked  - please add your name to the wait list 
Course Venues