Tonic Conference
Thursday, 7 November, 2019
Thursday 7th – Friday 8th November 2019 Registrations open 8.30am, final session ends 3.15pm on Friday
Holiday Inn Auckland Airport, 2 Ascot Road, Mangere
$435 per person inc GST - Not eligible for TSBCT Subsidy
Book Now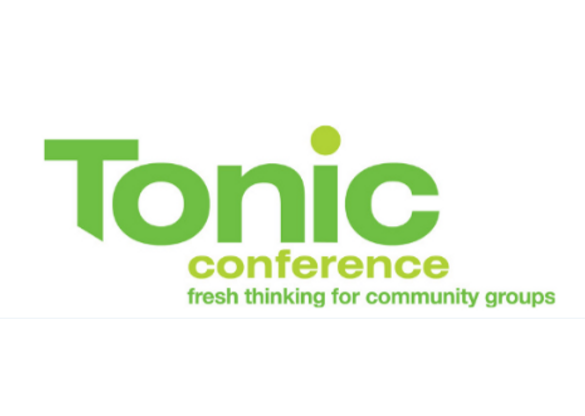 Are you looking for a conference that offers something for your whole team?
Do you want to get practical ideas, inspiration and advice without all the fluff and jargon?
2019 marks our 11th annual Tonic Conference and we're going to be taking a peek 'Through the Looking Glass'. What will the future of New Zealand look like and how can we be prepared for those changes? What can our organisations learn by reflecting on the past? Is it possible to imagine something better for our organisations and what might 'better' look like?
Tonic Conference is an annual check-up for non-profit organisations and is full of practical ideas for becoming stronger, smarter and better equipped. If you've never been to Tonic Conference before, this is the year to check it out. Truly practical workshops delivered by people who really know their stuff.
We are thrilled to again be working with fantastic businesses to bring you more support, information and advice than ever before. Check out our Conference Partners here.
Course Venues