The Secret of Sponsorship - Hawera
TSB Hub, 17 Camberwell Road, Hawera
$20 TSB CT Subsidy Applied for Taranaki Orgs.
Book Now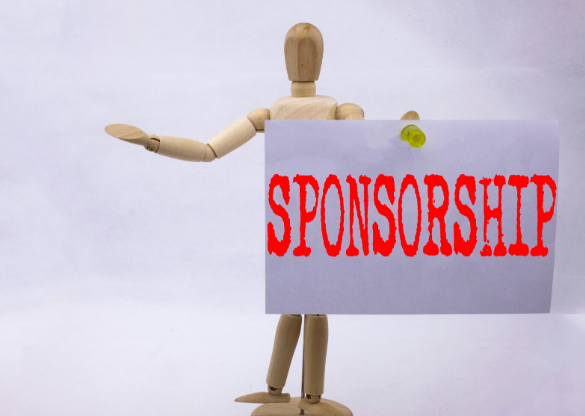 The Secret of Sponsorship is a one-day workshop for trusts, clubs, societies, charities and community organisations exploring how to effectively developing business sponsorship as an income stream for their organisation.
This workshop focuses on sharing practical tools and strategies that will help you to develop an effective sponsorship plan that will leave you feeling re-energised in the process.
Through the sharing of practical ideas and stories you will discover: 
The difference between donations and sponsorship to ensure you are approaching sponsorship in the right way.
What businesses are really looking for in a sponsorship relationship and how to help your organisation tap into that.
Where to find potential sponsors in your own community. Ways to find businesses that would make a great fit for your organisation. 
How to identify the true value of what you have to offer and how to provide genuine sponsor benefits.
The  importance of building your organisation's profile.
Hints and tips on how to make the approach, and how to manage the process for the best chance of success.
How to develop sponsorship proposals and contracts.
How a sponsor can add value to a programme or service, it's not all about money and product.
The importance of developing genuine relationships and how they can do it well.
How to create a succession plan for future sponsorship approaches.
Course Agenda
Refreshments will be available from 09:15
The course content commences at 9:30am and will end no later than 4:00pm
There will be morning tea and lunch provided with a short break in the afternoon session 
For non Taranaki Organisations the cost is $120 per person 
The venue and catering for this event have been kindly provided by South Taranaki District Council 
Course Venues