The Power of Policies
Wednesday, 14 October, 2020
Plymouth International Hotel
Free of Charge - TSBCT Subsidy Applied
Book Now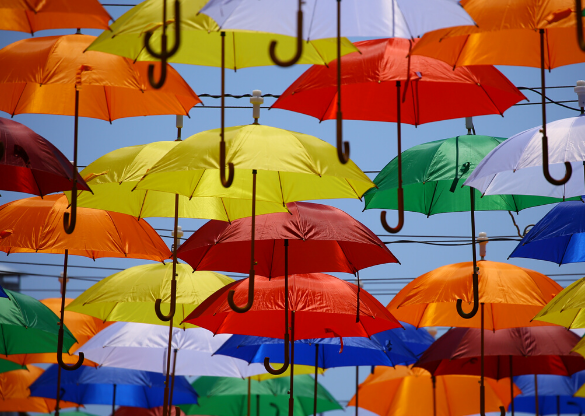 Policy is an essential part of providing good governance and helps safeguard your organisation from potential risk.  However mention the word policy and most people's eyes glaze over or roll to the back of their head.
The Power of Policies is aimed at trustees and managers of organisations who know they need to update their policies but are unsure where to start.
The workshop is designed to share practical tools and processes to help you discover:
What is a policy and why are they so important.
How to identify what policies you need as an organisation.
A simple framework for developing effective policies.
Tips for ensuring policies are also up-to-date and relevant for your organisation.
Useful frameworks to guide policy development, and understand the power of a well-written, well-timed, and well-practiced policy.
Course Agenda
Refreshments available from 5:45
Course content commences at 6:00pm and will end not later than 8:00pm 
Course Venues