Managing & Leading Community Organisations - 3 Day Course - 6-8 May
9:30am - 4:30pm on Weds 6, Thurs 7 & Fri 8 May 2020
The Riverroom, One Burgess Hill, New Plymouth
3 Day workshop: Taranaki Orgs $430 inc gst per person TSB CT Subsidy Applied. Other Orgs $860 inc gst per person
Book Now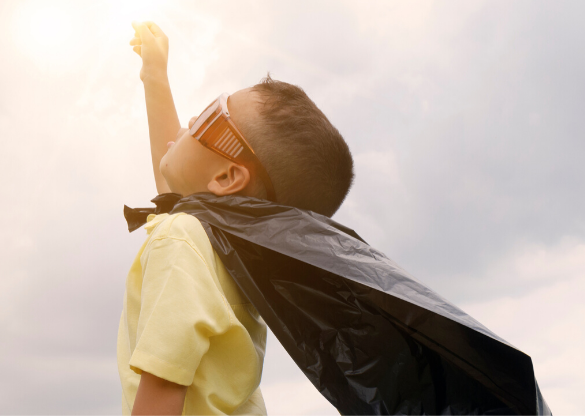 Leading in a community organisation can be complex! This training programme develops your skills, knowledge and confidence to manage the people, money, projects, and stakeholders, whilst still driving results. So, no more second-guessing yourself…
During three days of highly interactive learning, topics are explored in the context of your community and organisation. You will have plenty of opportunity to also identify the areas of interest and development that particularly apply to you, influencing the shape and content of the programme.  By the end you will have two plans – one for your own leadership development, and one for building the capacity of your organisation.
The Trainer
Drawing on knowledge and skills from decades of experience, Sandy Thompson from LEAD is a leader, leadership mentor and change facilitators in the not for profit and community sectors. The topics included in this training workshop bring together the best of contemporary, evidence-based knowledge, with tools and tactics from business and leadership studies – all the while keeping it values-driven, people-powered, and practically relevant to the community sector.

Topics include
●       Creating and understanding the bigger picture
●       Being a mindful leader, and how our management and leadership impacts on others
●       Building a strong team
●       Leading sustainable organisations
●       Working creatively in the face of ongoing change and complexity
●       How to create real change for our communities
●       Working with a deep commitment to Te Tiriti partnerships
Course Agenda
This is a three day course.
Wednesday 6 May, Thursday 7 May and Friday 8 May.
Each day will commence at 9:30am and end no later than 4:30pm
Course Venues