Investment & Portfolio Management for the Voluntary & Community Sector
Thursday, 27 August, 2020
11:45am - 1:30pm with lunch
The Plymouth International, 220 Courtney Street, New Plymouth
Free - TSB CT Subsidy Applied
Book Now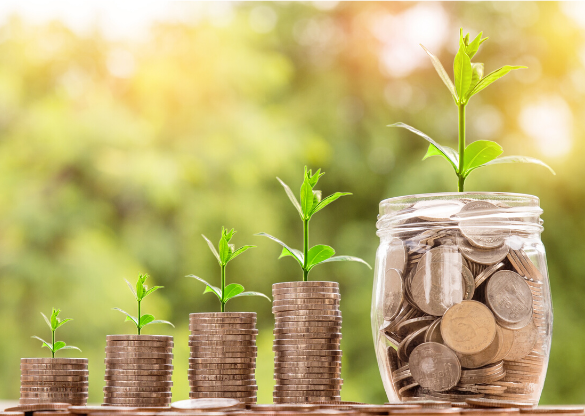 An Introduction to Investment & Portfolio Management 
Presented by Lyndsay Mussen of Forsyth Barr here in Taranaki
2020 has provided us all with interesting challenges and the financial sector is no exception.
If you would like to understand more about investing your organisations funds to help you achieve the best outcomes then this lunch time session is for you.
Lyndsay will give you an overview of:
Reasons for investing
Setting your investment objectives
Different types of investments
Assessing your organisations attitude to risk
Asset allocation and investment selection
Methods of investing
Lyndsay, an Investment Adviser, and his family haven't looked back since making the move from Auckland to Taranaki.  He is an Authorised Financial Advisor (2016) and is accredited as an NZX Advisor also having a background in financial planning and private banking.
This session is ideally suited to Board/Trust Members, Treasurers, Managers and Staff who are linked to a Charity, Trust, Club, Society or Community Organisation. 
Course Agenda
The session will commence at 12 noon and will end no later than 1:30pm.  This will include a 30 minutes Q&A session.
A light lunch will be available from 11:45
There is ample free parking on site. 
Course Venues