GRANTS 101 - Tips & Tricks For Funding Success - New Plymouth
Thursday, 10 October, 2019
Plymouth International Hotel
$35 inc GST - TSBCT Subsidy Applied
Book Now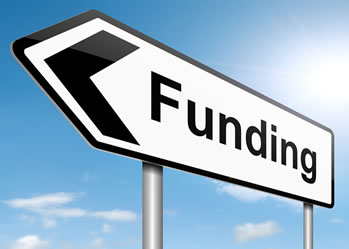 Tips and Tricks to Fast-Track Grantseeking and Success
How to find perspective grant funder
Develop a systematic approach to planning
Preparing and tracking grants
Explore key success factors
This session is suitable for those both new and experienced in grant seeking. You could be a volunteer, staff member, board member, mentor or community development professional. 
The Presenter:  Your presenter is Carolyn Santiago from Community Works - She has delivered this workshop successfully throughout New Zealand.  Carolyn has an infinity to Taranaki as she works with the team at Hearing Dogs in New Plymouth
Course Agenda
Refreshments available from 9:15 am 
The session starts at 9:30am prompt and will end no later than 2pm. 
Lunch will be provided.  
Course Venues