GOVERNANCE for Trusts, Clubs, Societies and Community Organisations
Tuesday, 28 September, 2021
Function Facility, War Memorial Centre, Miranda Street, Stratford
Book Now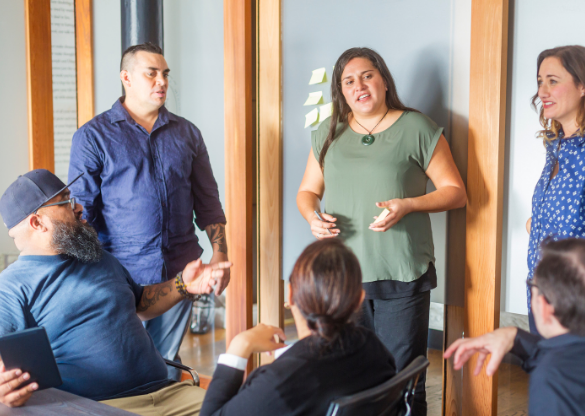 Do you want to de-mystify what governance actually is? 
What does it mean to be on a governing committee? 
Are you interested in supporting your community by joining a board?
Does it all sound scary?  Then we have the session for you!
This interactive session covers the roles and responsibilities of the board and it's trustees, effective processes, templates and an opportunity to action plan.
You should attend if you are:
a current board member wishing to improve effectiveness
a volunteers or staff member with a desire or need to understand their board
someone considering joining a board
someone supporting the sector with governance matters 
There is ample parking on surrounding streets
Your presenter for this session Andrew Brock
Course Agenda
Refreshments available from 5:45pm
Session content will commence at 6:00pm prompt and will end at 8:00pm
This workshop will go ahead at Alert level 2 or 1 - please refer to our COVID-19 Action Plan for more details 
Course Venues