GOVERNANCE for Trusts, Clubs, Societies and Community Organisations
Sport Taranaki , Maratahu Street, Westown, New Plymouth
Book Now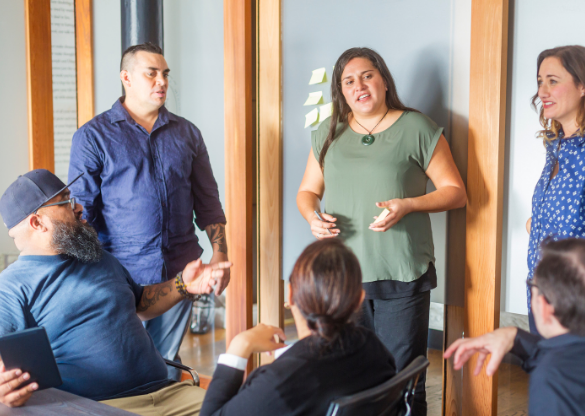 Do you want to de-mystify what governance actually is? 
What does it mean to be on a governing committee or trust board? 
Are you interested in supporting your community by joining a board?
Does it all sound scary?  Then we have the session for you!
This interactive session covers the roles and responsibilities of the members of a board or committee.  We delve into effective processes to ensure good governance, showcase some templates and provide an opportunity to action plan.
You should attend if you are:
a current board or committee member wishing to improve effectiveness
a volunteer or staff member with a desire or need to understand their board or committee
someone considering joining a board or committee
someone supporting the sector with governance matters
There is ample parking on site.  
We encourage participants to wear a facemask. 
Course Agenda
Refreshments available from 9:45am
Session content will commence at 10:00am prompt and will end at 12:00pm
Course Venues