Fraud & Financial Mis-Management in the Voluntary and Community Sector
TET Stadium & Events Centre, 1 Elliot Street, Inglewood
Free of Charge - TSBCT Subsidy Applied
Book Now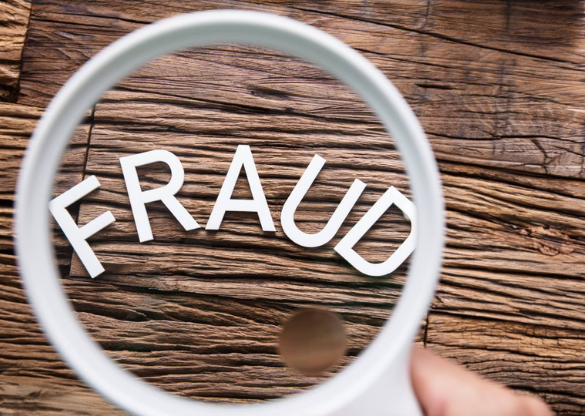 Fraud & Financial Mis-Management in the Voluntary and Community Sector
How to safeguard against it and what to do if you suspect it
 
This interactive session delivered by Taranaki Community Law explores the simple measures you can implement in your organisation to reduce the likelihood of fraud.
The session will also cover the steps you should take if you suspect mismanagement or fraud has taken place.
Can you really afford not to attend??

You should attend if you are:
a board member,
a volunteer or
a staff member
someone acting as a mentor or supporting a voluntary or community organisation
considering becoming a volunteer  
This is a very popular session so booking is essential.
Course Agenda
Registration and refreshments from 10:15 - 10:30
Course Content 10:30 - 12:30 
Course Venues