How to be an EFFECTIVE BOARD CHAIR for a Trust, Club, Society or Community Organisation
Centennial Rooms, Fenton Street, Stratford
Marcia Millard, Wheelhouse Manager
Book Now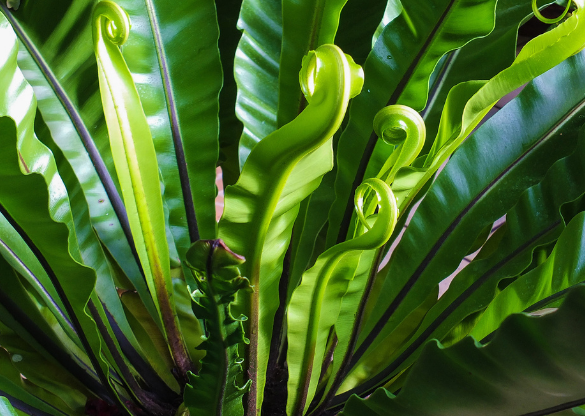 The role of the Chair is about accepting a greater responsibility, having a larger challenge, mentoring other board members and ensuring the organisation has first rate Governance.  
This professional development session will focus on the nuts and bolts of good chairing. 
Tailored for the needs of experienced and newly appointed 
Chairs 
the session will cover:
Roles and responsibilities of the Chair in good governance
Covering what is actually means to be a chair, myth busting, governance and operational realities and creating a balance 
How to be effective in the role
Including board structures, meeting management, managing strategic relationships, issues you might face and looking after yourself
Legal responsibilities and obligations
Knowing your guiding document, how to handle sensitive information, financial controls, legal responsibilities
Course Agenda
Your presenter for this session is Mary Bourke
9:15am - 9:30am: Arrival registration and refreshments.
9:30am - 4 pm: The session will finish no later than 4 pm 
Break times to be confirmed 
Course Venues